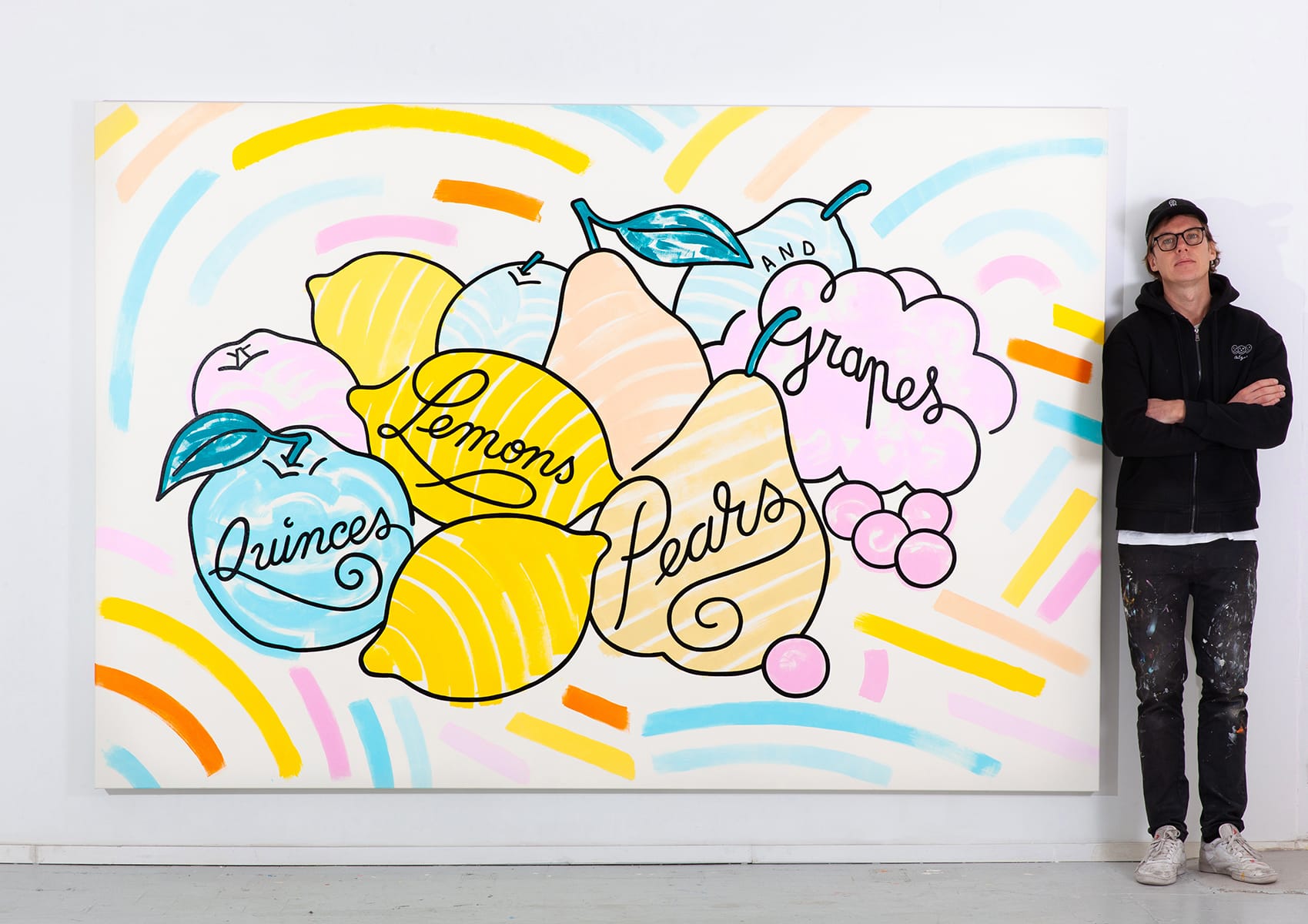 In 1886 Van Gogh moved to Paris and would stay for two years before moving to the south of France.
In this period Vincent discovered light; he started to use brighter colours, lighter shades and more yellow tones, he became the colourist the world knows him as today. 
Ceizer painted his version of 'Quinces, lemons, pears and grapes', as an hommage to Van Gogh and the city of Paris, being the 'go to' place for artists, freethinkers and avant-gardistes since hundreds of years.  Around this work Ceizer created a capsule collection of clothing.
The Ceizer x Van Gogh Museum capsule collection will be available at selected retailers as well as www.ceizer.com releasing December 1st, 2020